This is the 2nd year of our Girls Best Friend Beauty Campaign. It has been such a pleasure presenting our fabulous ladies with the honor of Girls Best Friend Beauty. We have made new friends, created a girlfriend sisterhood that I hope will last for many many years.
As a reminder A Girls Best Friend Beauty Campaign was created to highlight fashion forward women, who have a direction. As of lately our culture idea of "it" girls hasn't been those who I believe are making a real difference in our society . I personally have been a fashionista for more than half my life but I have also strived for excellence in all that I have done. I have also prioritize giving to others and making others feel happiness and peace in their lives. Girls Best Friend Beauty Campaign is a nod to young women who are not only take pride in their appearance but also who's actions make this world a better world.
Here is a follow up video from Lyric.. If you know of any girls who are interested in being highlighted for their fashion, style and grace please share this post.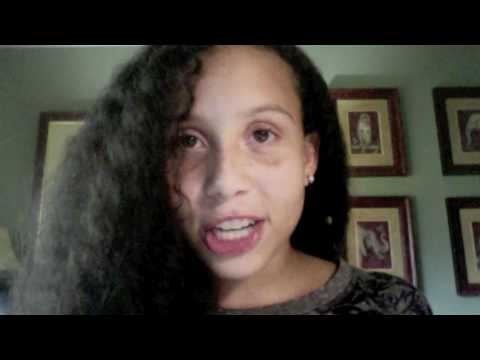 Related posts:
Tags:
Beauty
,
Fashion
,
Featured
,
Girlfriend
,
Girls Best Friend Beauty